About
Find out more about Spa Supplies journey to becoming leaders in the industry
of Spa Pool and Sauna consumables and accessories.
About
Spa Supplies
Spa Supplies is powered by New Zealand's largest Spa Pool retailer - Alpine Spas. After gaining our expertise in the Spa Pool industry, we understood that some customers found water care to be a bit of a hassle - so we wanted to make it a whole lot easier. This led us to create a subscription program so that our customers can jump on our website, find the products they need, and get them set up to automatically recur at a frequency of their choosing, while gaining an incredible discount!

We have been helping our customers look after their Spa Pools and find the products they need since 2019. We are always looking to grow our range and accommodate all Spa Pool and Sauna owners.
Warehouse
Our warehouse team take pride in accuracy and efficiency which ensures your order will be dispatched within a maximum of two working days of us receiving it. However, in most cases, if we receive your order before midday on a business day, we will do everything we can to get your order dispatched to you on the same day.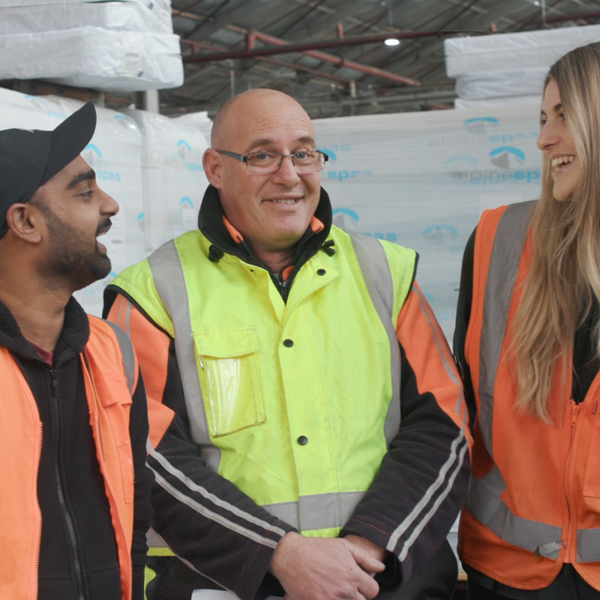 Tech
Support
If you're unsure about anything - whether you want to know which product is right for you, or how to best look after your Spa or Sauna - our amazing Team are all experts and will be happy to put you on the right track.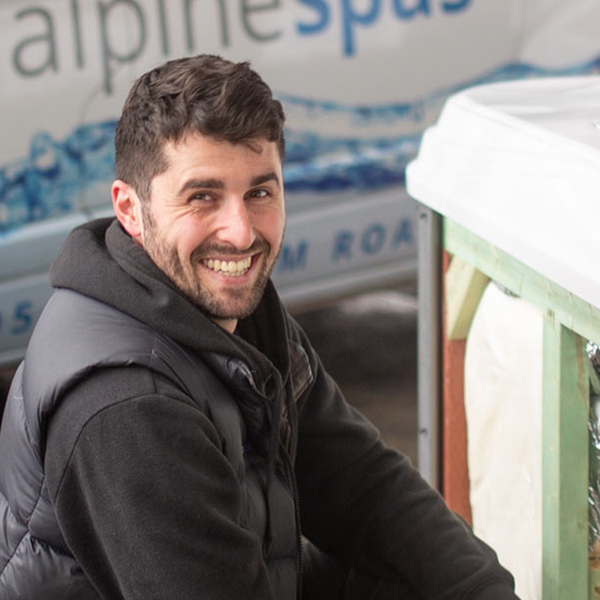 Exclusive
Suppliers
Spa Supplies are the exclusive suppliers of consumables and replacement parts for Alpine Spas and Saunas. We stock a wide-range of replacements parts and applicable upgrades, designed to help our customers continue maximing their private slice of paradise. Spa Supplies consumables are specifically designed to be used within Alpine Spas to ensure a first-class relaxation experience, alongside unparalleled water and Sauna care.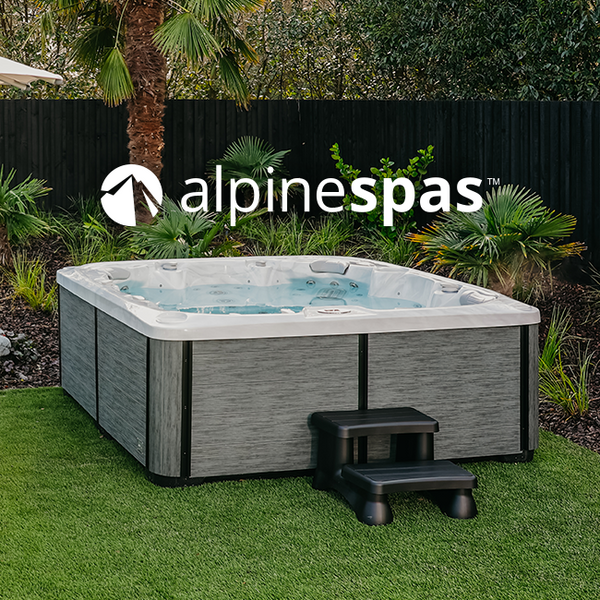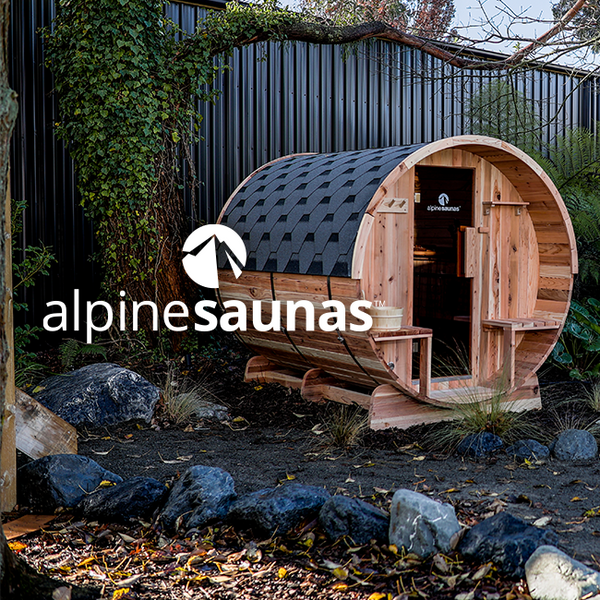 Meet
the team
Our Spa Supplies team are a group of ambitious young Kiwis with a wealth of knowledge around all things related to Spa Pools and Saunas.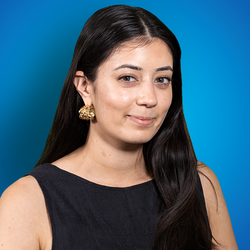 Morgan
Customer Support Expert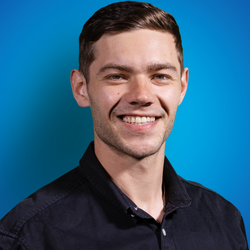 Brad
Brand Coordinator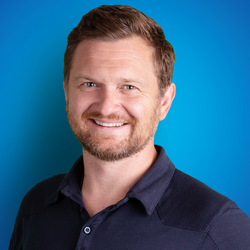 Henry
Operations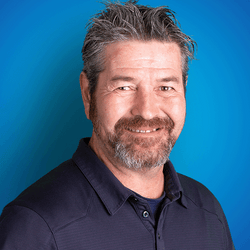 Daryl
Dispatch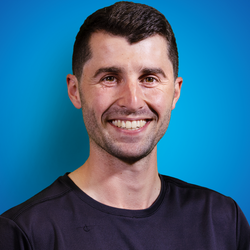 David
Technical Expert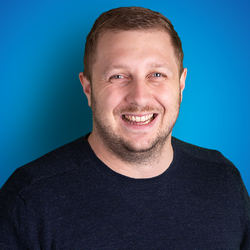 Andy
Purchasing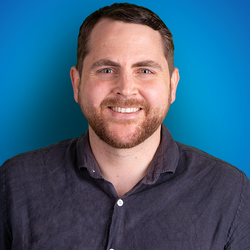 Adam
Finance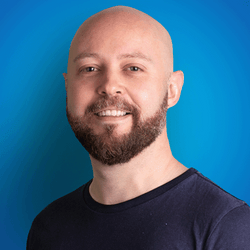 John
Designer